Standalone Novels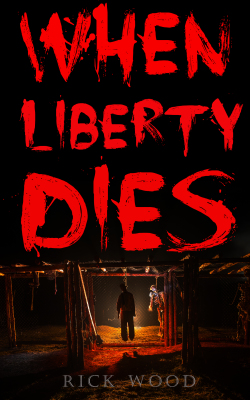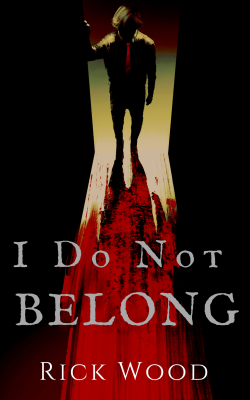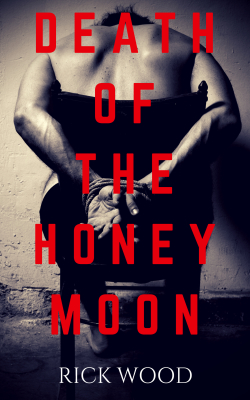 When Liberty Dies

A Muslim girl trapped in a city full of hate
Five people wake up in a room. They are trapped and can't get out. One of them put them there. For every hour they don't figure out who, one of them will die.

Now you will have to ask yourself: who does not belong?

Harry and Lucy's marriage has become dull and monotonous - no matter how much they love each other, they can't seem to refind that spark.
Enter Ben.
Harry reluctantly agrees to a threesome with a man Lucy finds online to try and restore some magic to their sex life.


But what happens when they wake in the morning to find he's still there?
What happens when Ben decides he doesn't want to leave?
And what happens when they realise Ben isn't the man he said he was...

A well-known racist movement stage a protest that turns violent, taking over a city and killing innocent minorities. A young Muslim woman is trapped alone, knowing it is only a matter of time until they find

her.


What would you do, if you were trapped in a city where everyone wanted to murder you?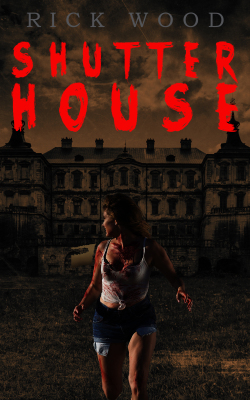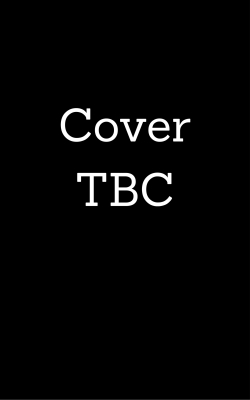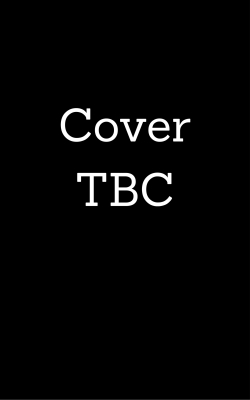 Shutter House
Details TBC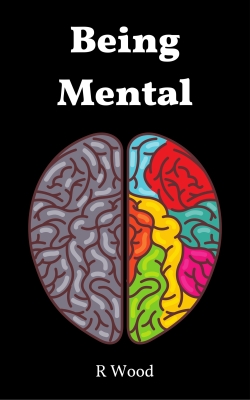 ​​
This is an autobiographical book about Rick's battle with mental health.

Having endured years of struggle with issues such as Obsessive Compulsive Disorder, Bipolar Disorder and Tourette's Syndrome, Rick explains what it was like, how he endured and how he got better.

Inspiring and helpful, this book sheds an honest like as to what it is like to be trapped inside your own mind.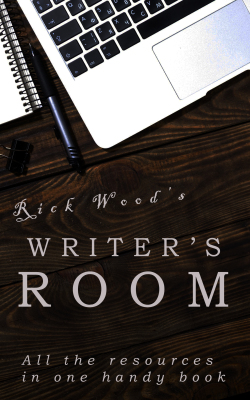 ​​
Rick has created a website - www.rickwoodswritersroom.com - with lots of resources for aspiring writers and indie publishers.
This is one neat, handy little book with all of those resources in.